Lindsey Winsemius
@lindsey
Share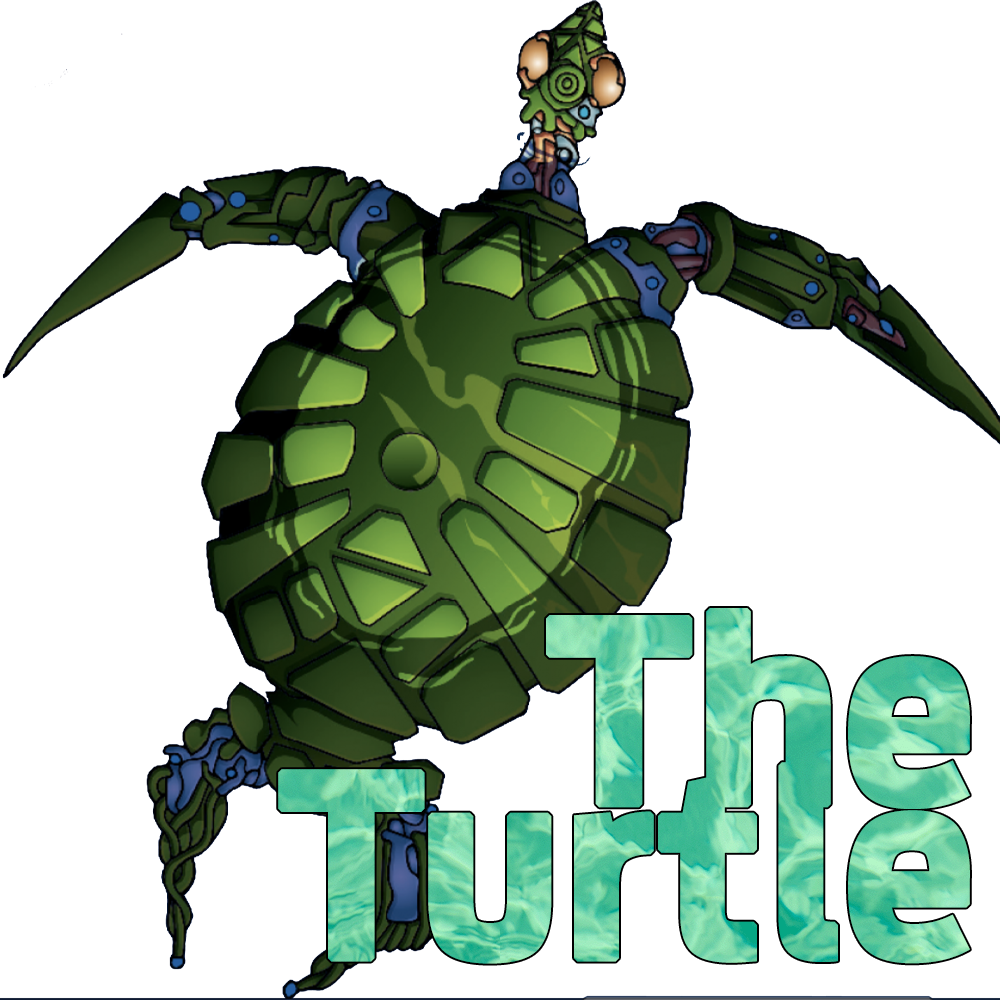 The Turtle
It's more than just a cool sea creature. Now you can ride comfortably in the lap of luxury. I present to you...THE TURTLE.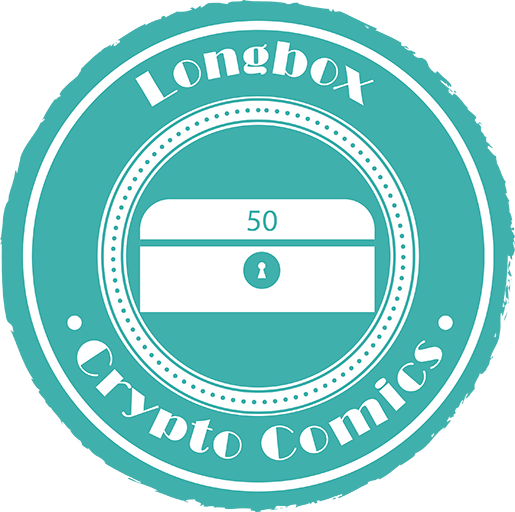 LongBox
Own at least 75 individual creatives at a single time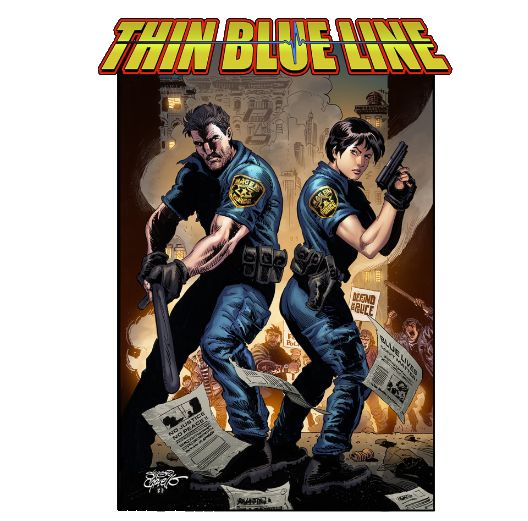 Thin Blue Line - Sergio Cariello Variant
Mike Baron's new book Thin Blue Line includes pin-ups by special guest artist Sergio Cariello (Daredevil, The Action Bible) and a blazing cover by Butch Guice (Action Comics, Alpha Flight)!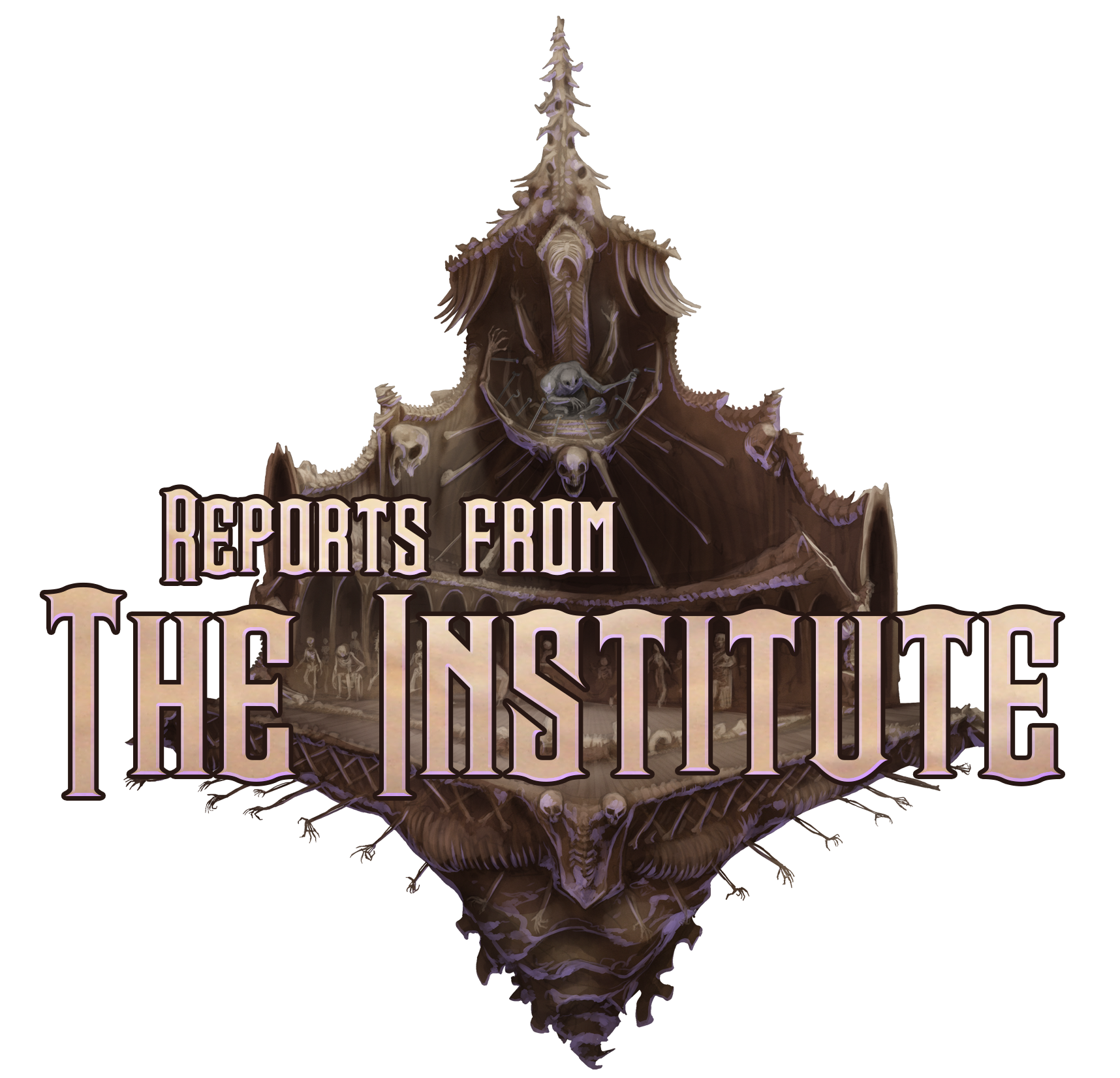 Reports From The Institute
An anthology of treasures gathered by those who dared wade into the abyss. It is better to know...

Alex is Funded!
We helped to get Tales from the Institute FUNDED!

Chillin' with Black Blossom
Secret badge from the Black Blossom #6 Spotlight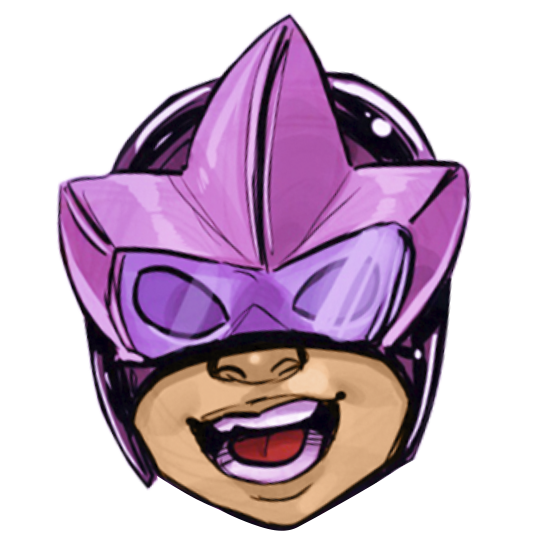 Black Blossom Kickstarter Launch
Awarded during the Black Blossom 6 Spotlight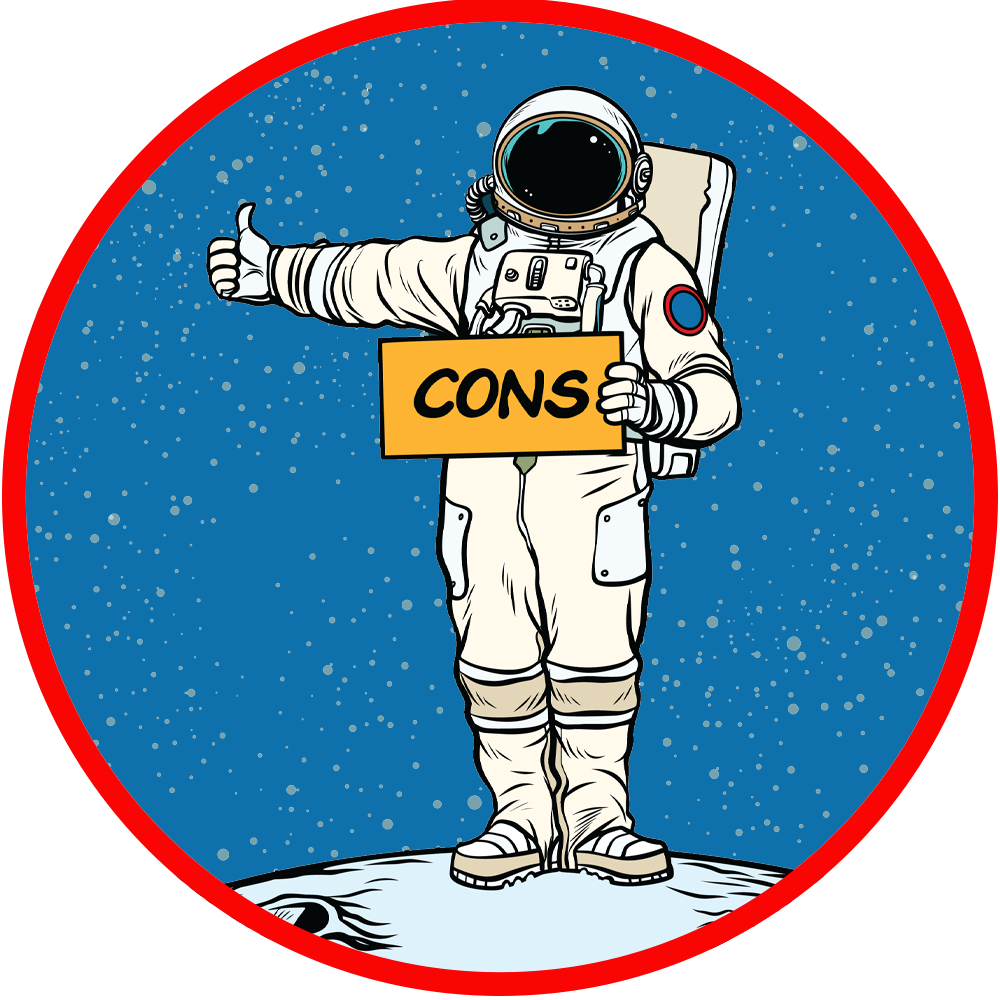 CONS ARE BACK
We are talking about everything con related to going in this new day and age. What to bring, what to leave behind, what to bring Matt.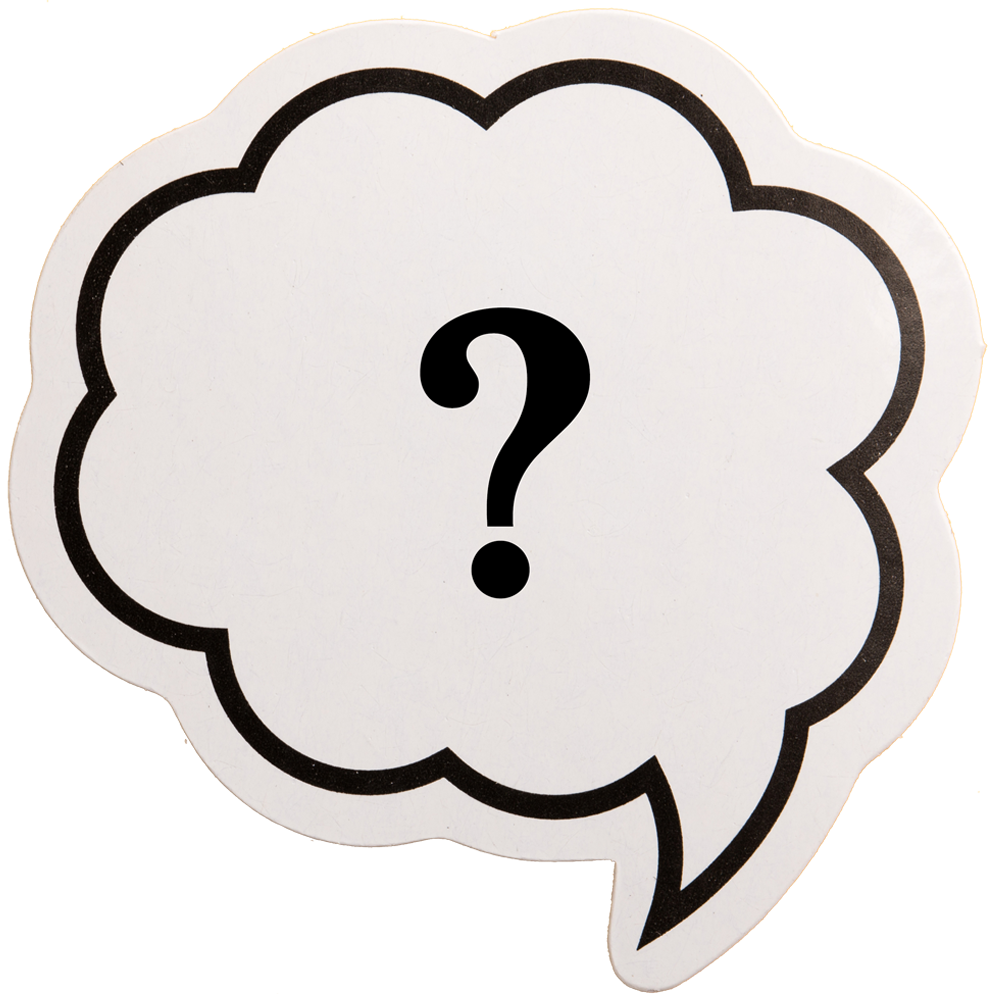 Ask Away!
For those of you crazy enough to attend or ask us any of your crazy questions. The only questions left unanswered are those never asked.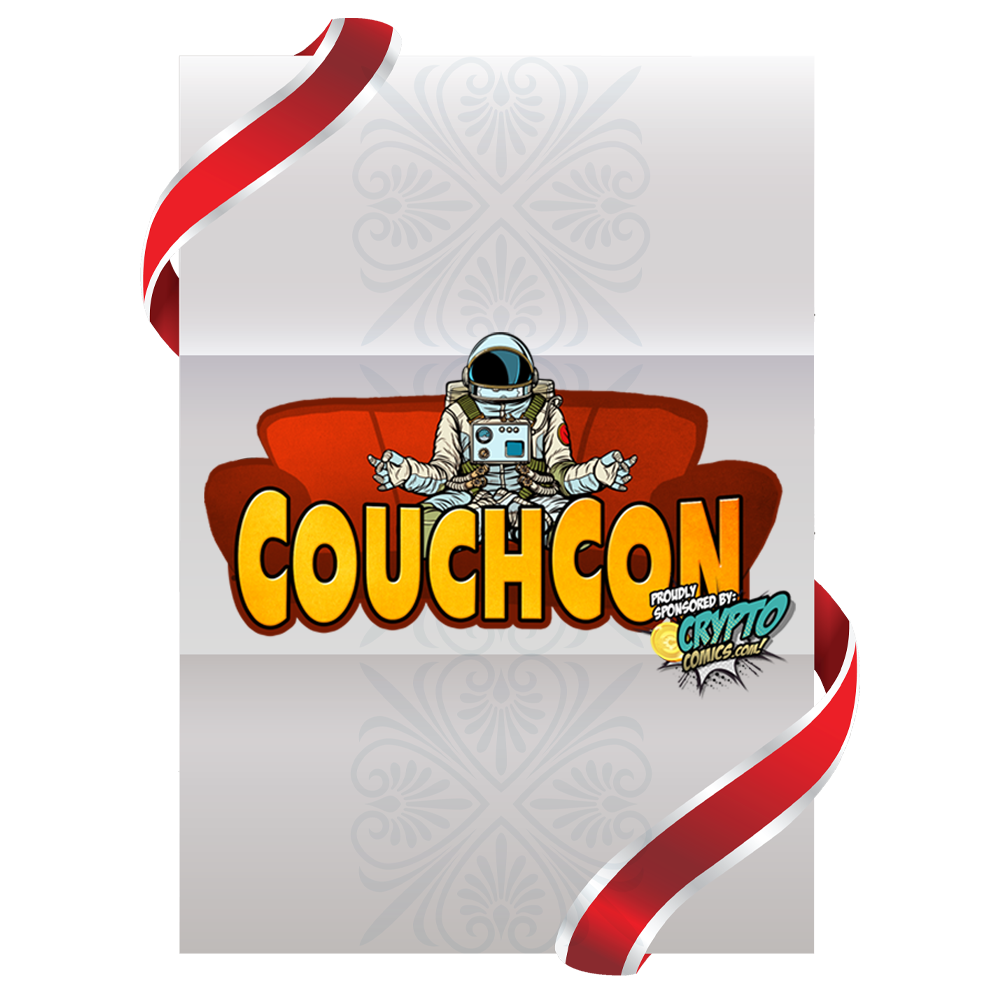 Kicking it off Right!
Thank you for joining us for the Opening Ceremonies of the CouchCon 2021 Event!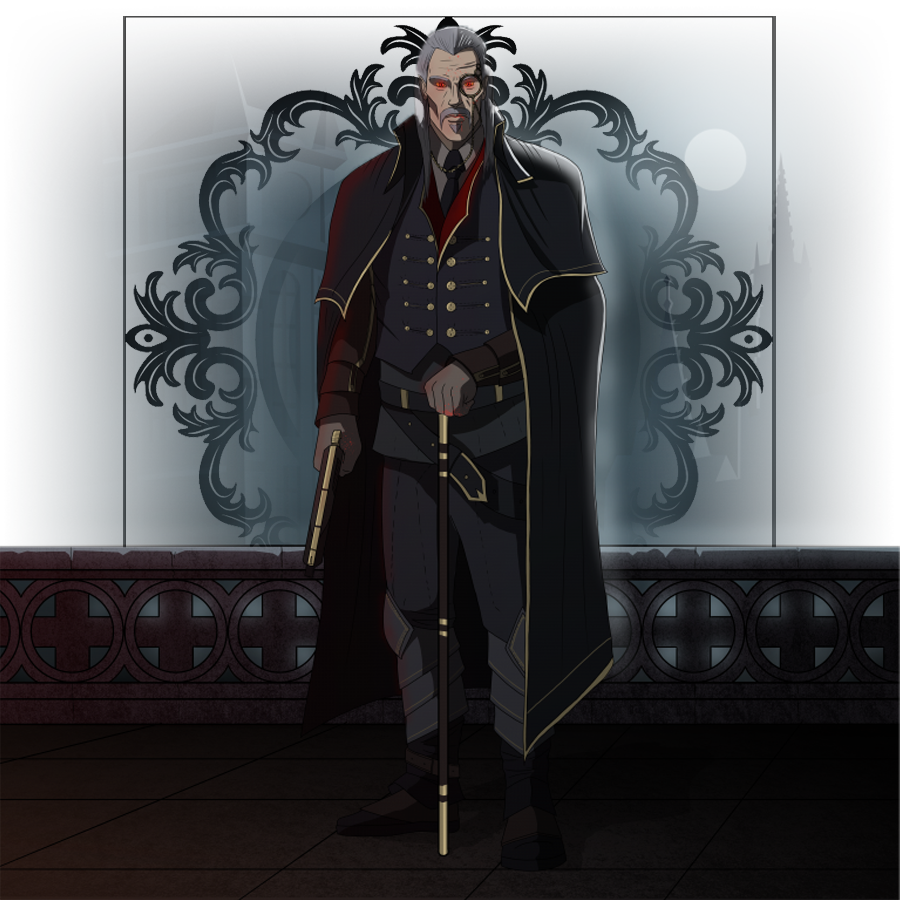 StokerVerse
Welcome to the StokerVerse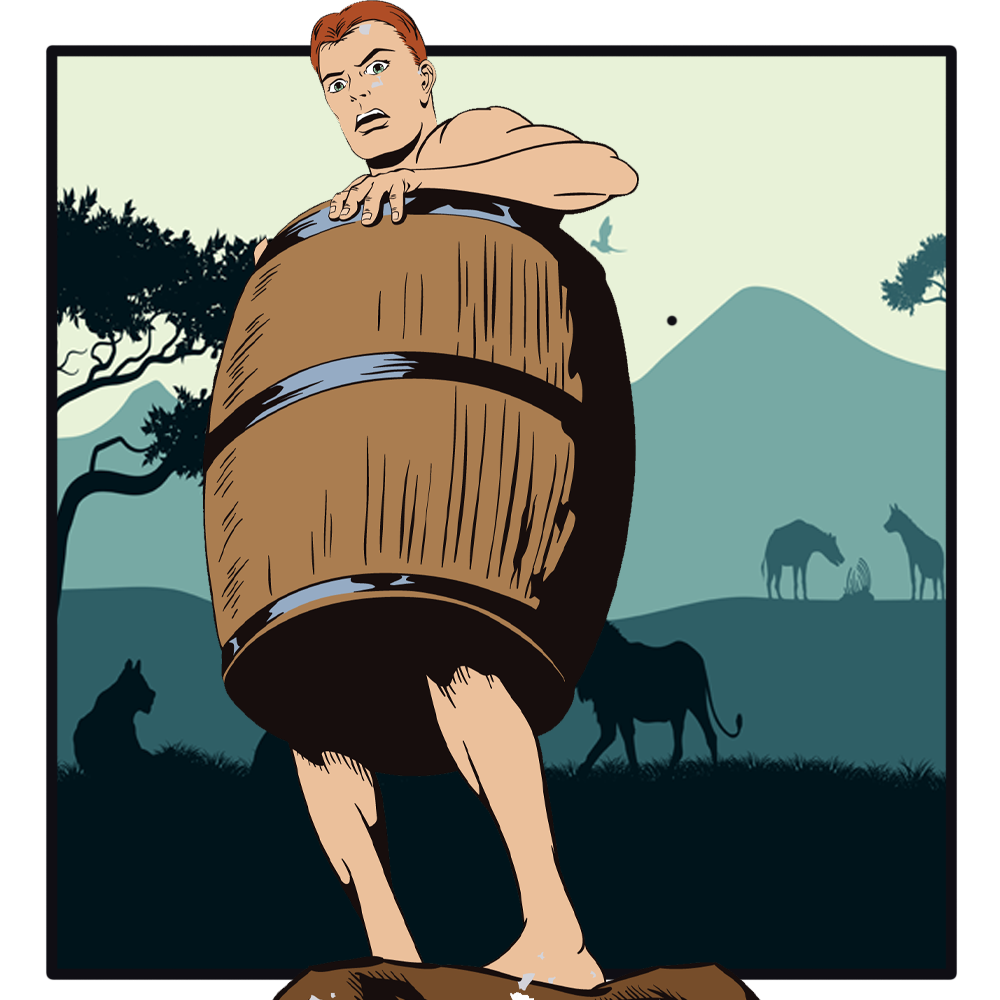 Andrew Shayde Spotlight
Awarded for attending the Spotlight of Monsters Among Us, featuring Andrew Shayde of TidalWave Publishing.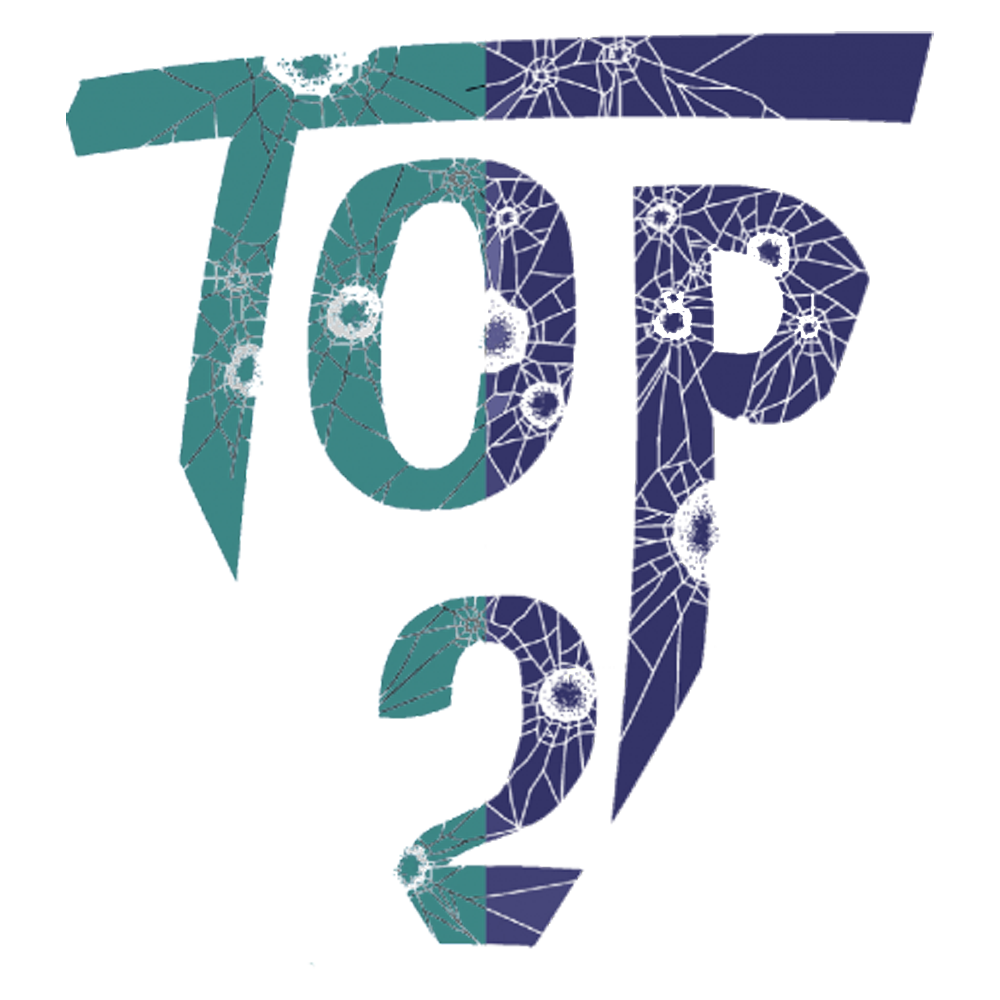 How To Price Your Comics
Top2 event of the year. Cardell Cole teaching you how to price your comic correctly. Fully watched the How-To with Top2 live stream.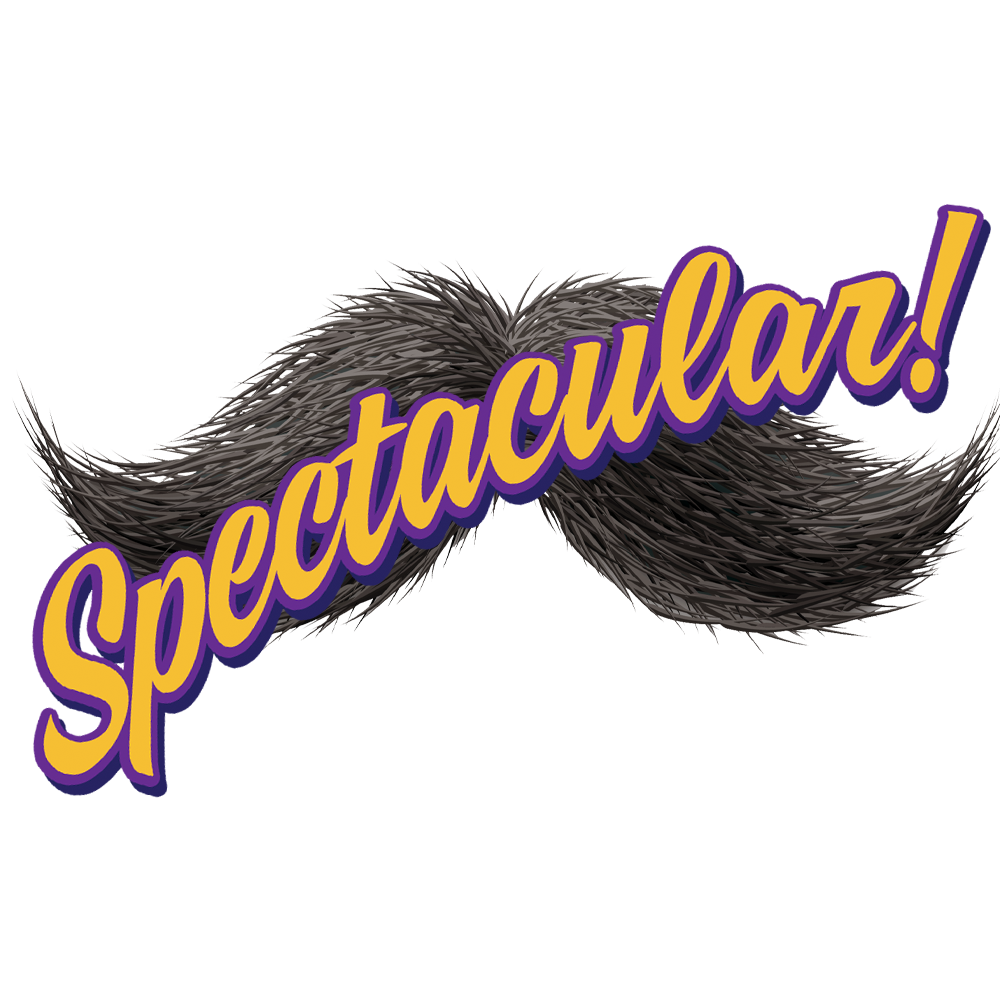 Spectacular Flippy
Friendly neighborhood Metalcult Comix creator teaching how to layout a comic! All hail the stache!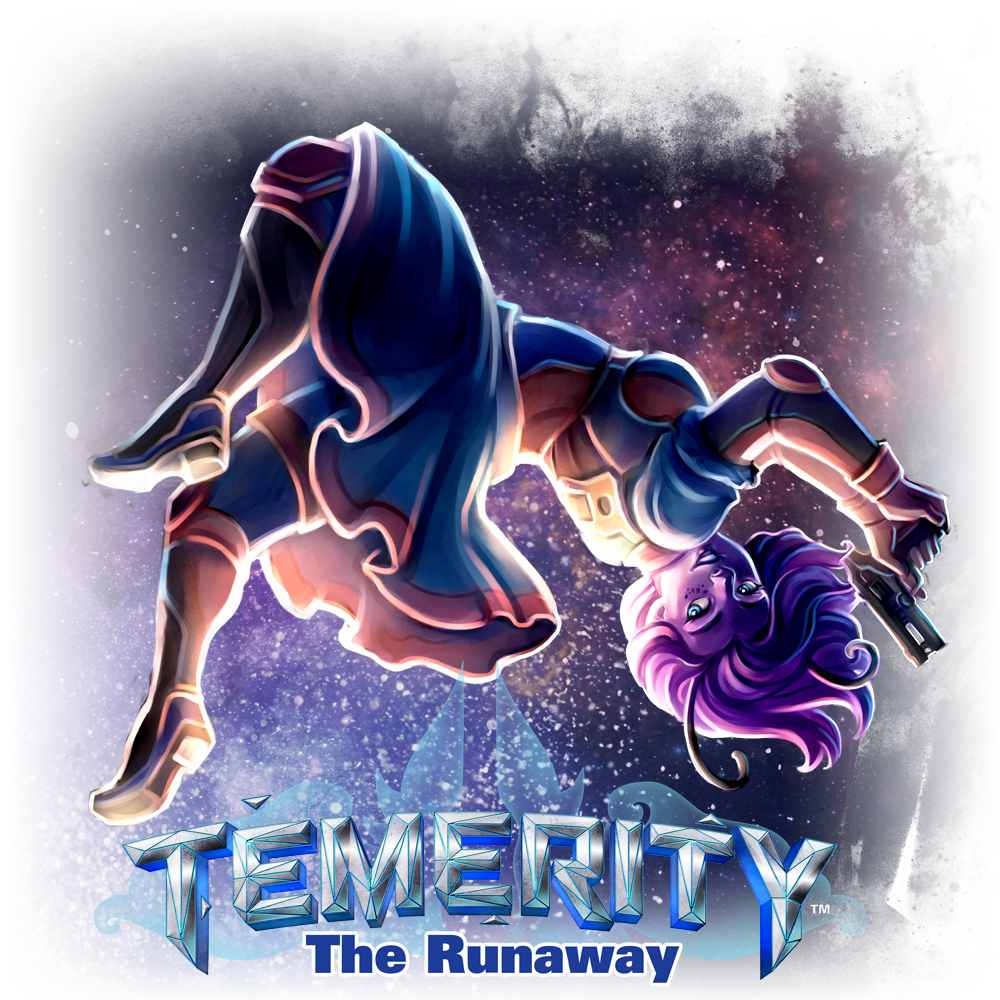 The Runaway Secret Badge
Uncovered the secret badge for Temerity the Runaway!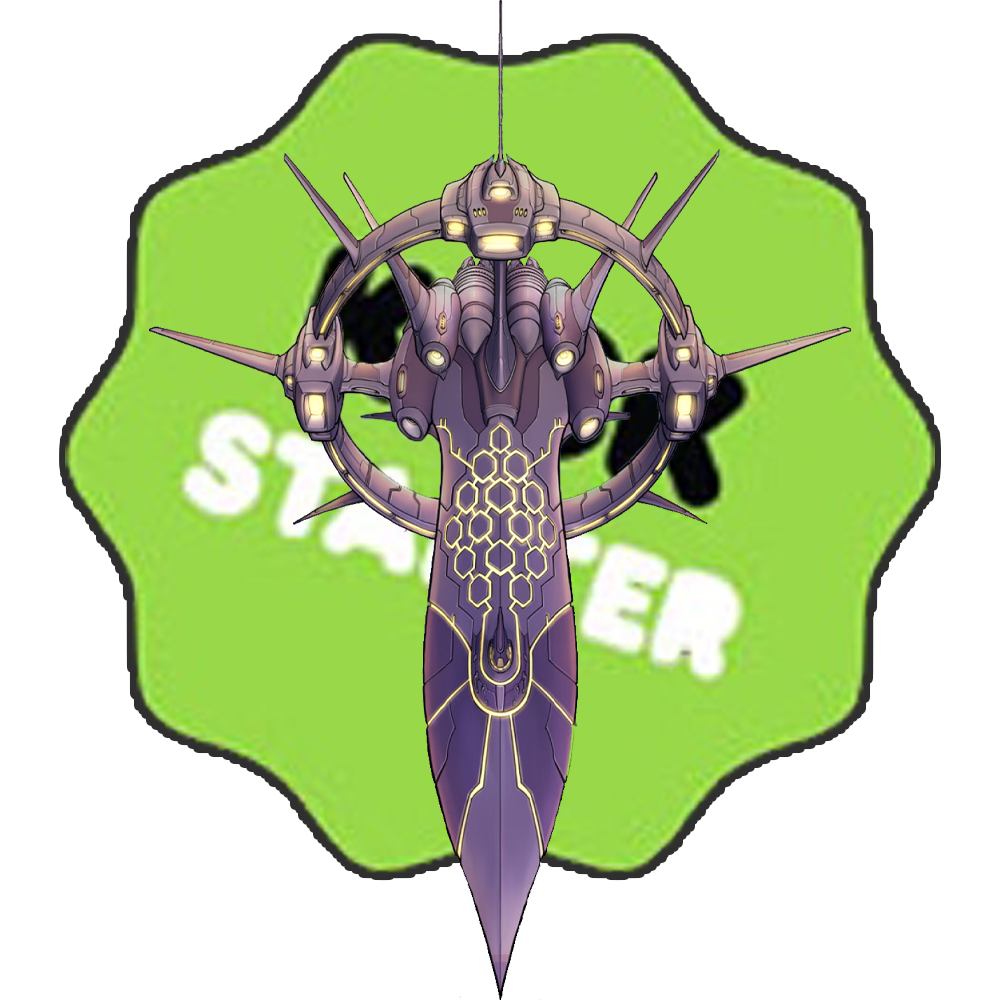 1-71523
I guess that leaves one last thing...Candy Crash sector high score! Attend the Kickstarter Release Party of the century with Chad Hardin and Jemma Young!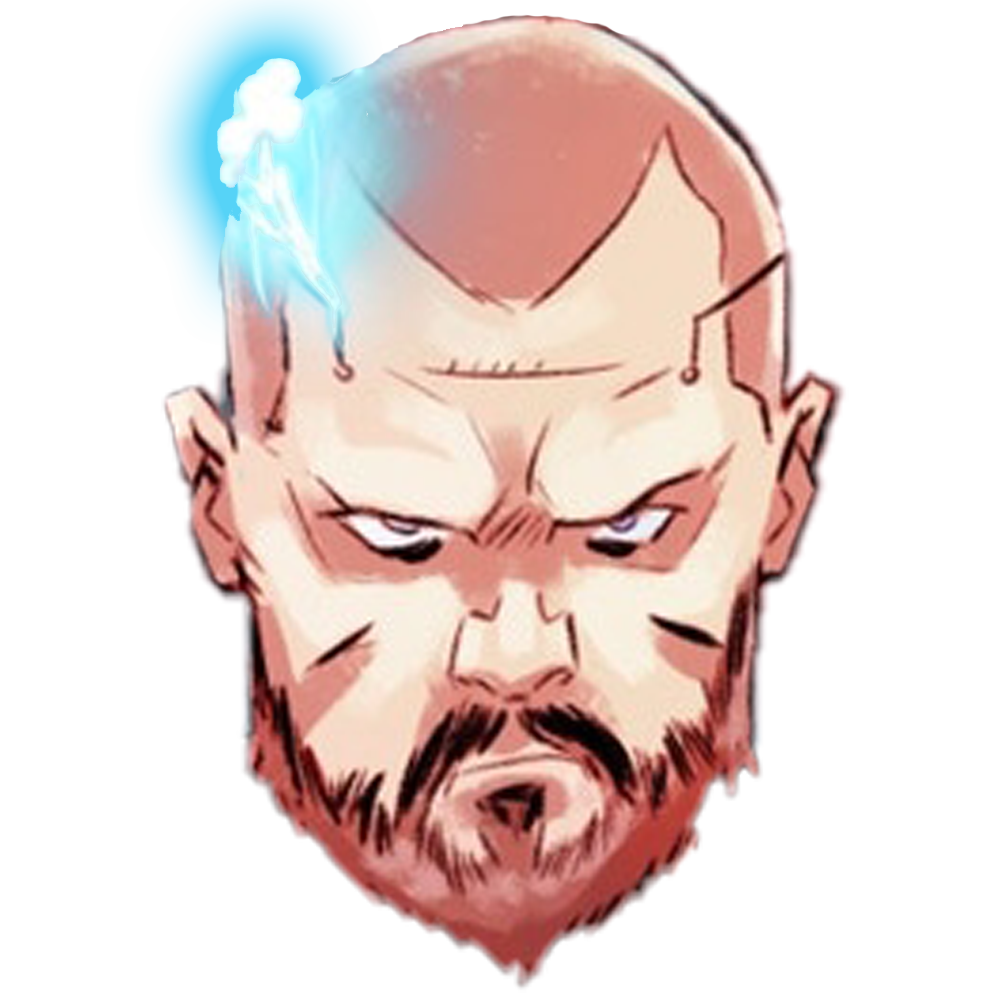 Agron
From the mind of Daniel Feuerriegel comes Fractured Shards! Shaun's back and this time, he's bringing friends to another Kickstarter Launch! Attend the CryptoComics Couch with friends, new and old, on 12/21/20.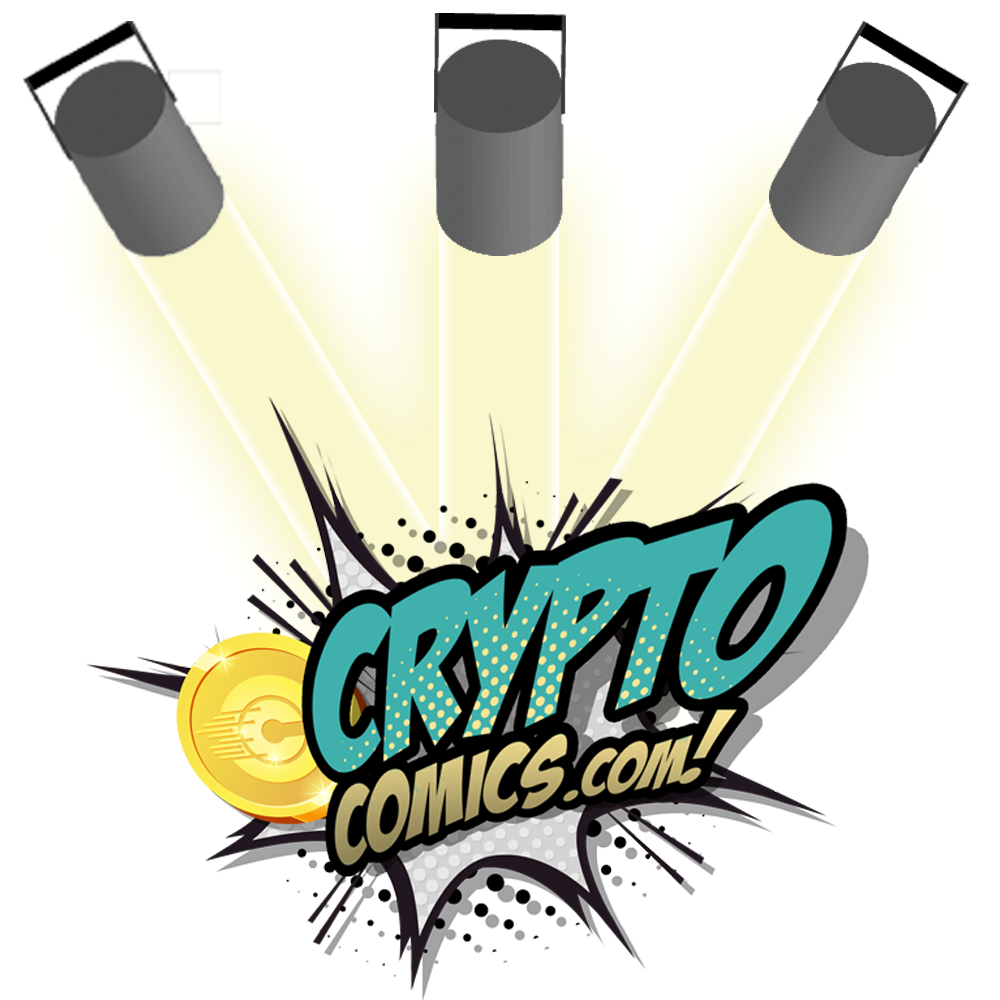 CryptoComics Spotlight Video
Its more than just these 3 amigos. Thanks for watching the CryptoComics Marketplace Spotlight on...ourselves.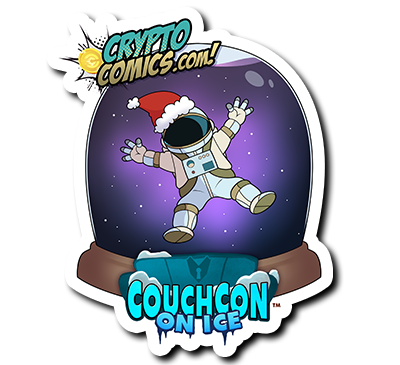 Winter CouchCon 2020 VIP
Awarded for attending the Winter CouchCon 2020 convention!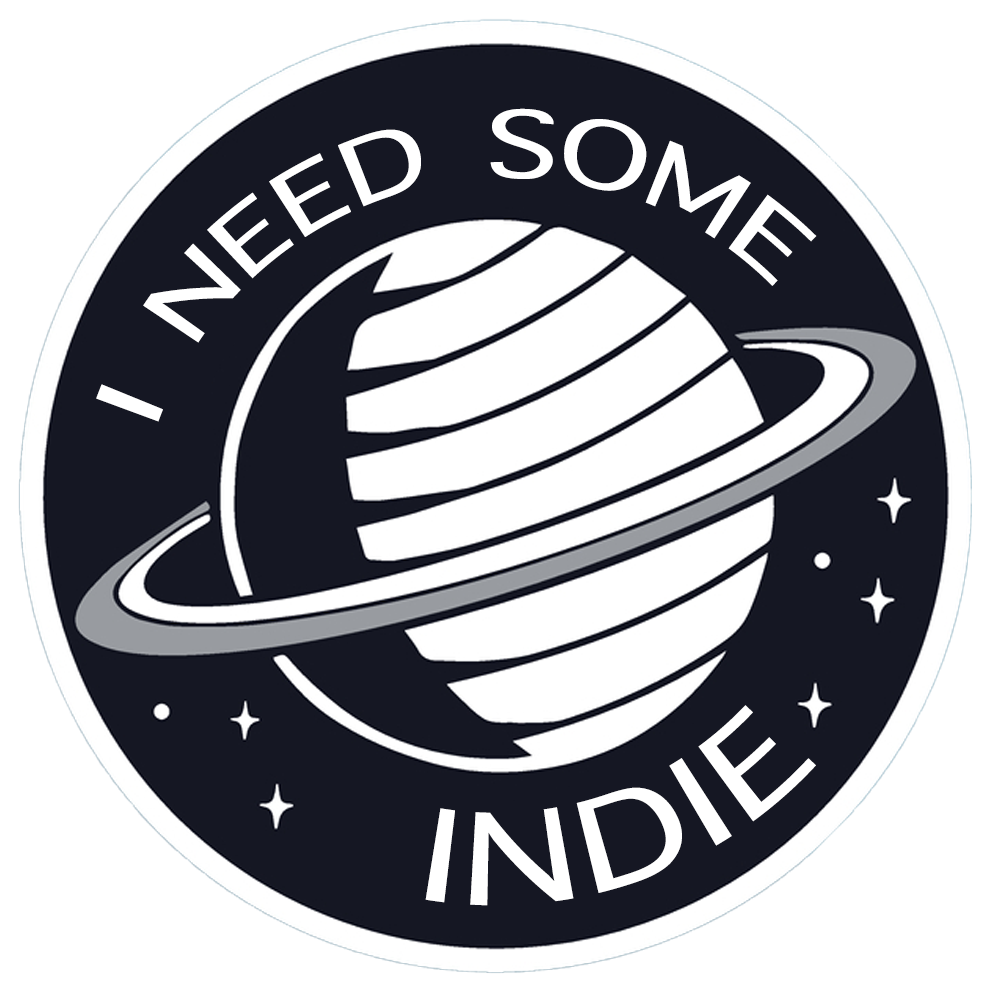 Indie Comics Publishing
Indies Rock! Attend the CouchCon on Ice 2020 Indie Comics Publishing panel.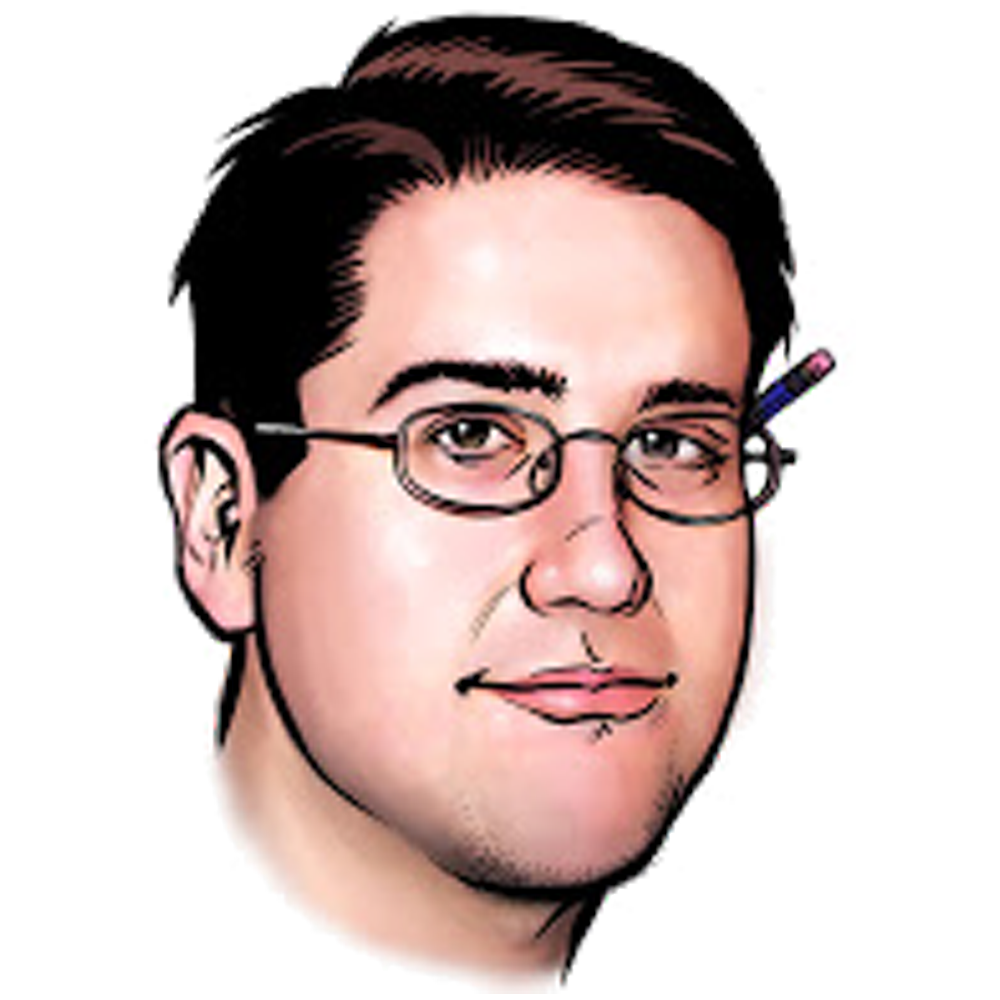 We
We had some time to kill and this guy goes after badges just to say he has them.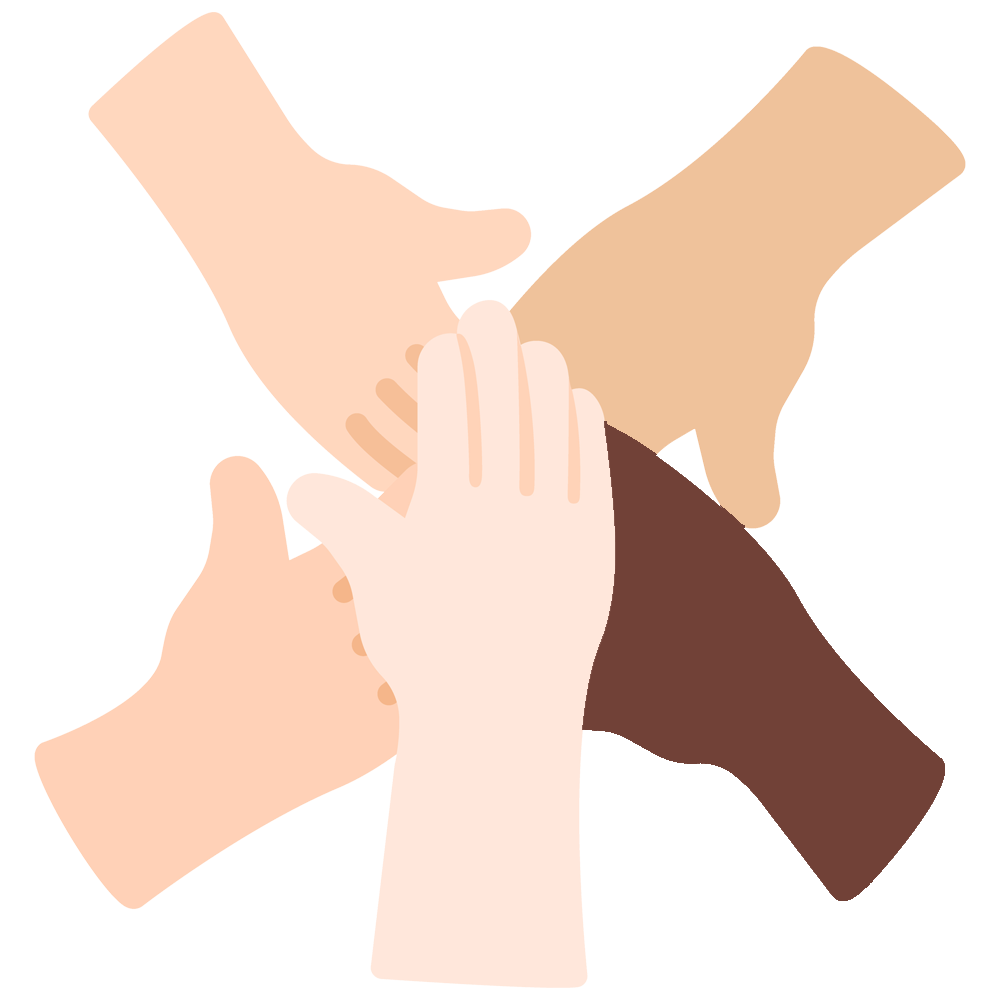 Comics Bring Us Together
We are the World! Attend the CouchCon on Ice 2020 Comics Bring Us Together panel.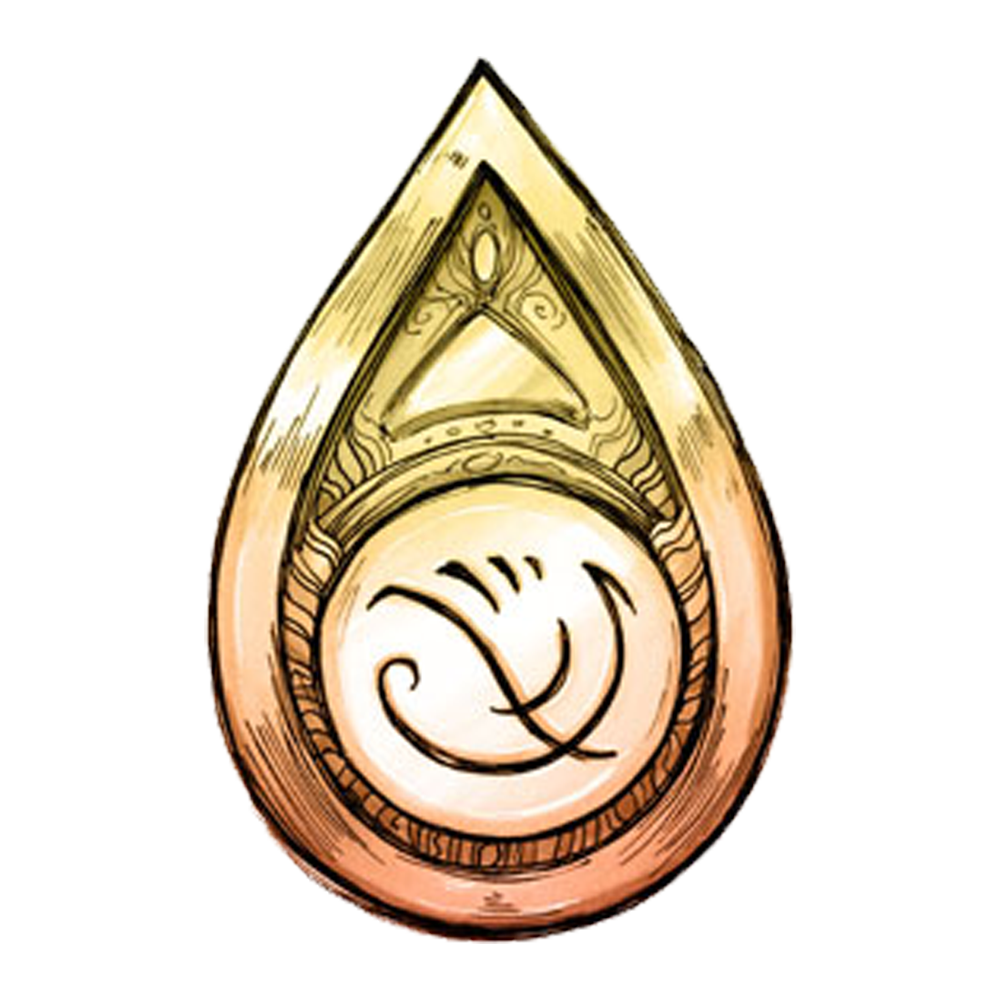 Proud Jemmaling!
Fans of Jemma Young are Awesome Sauce! Awarded during the Jemma Young Spotlight!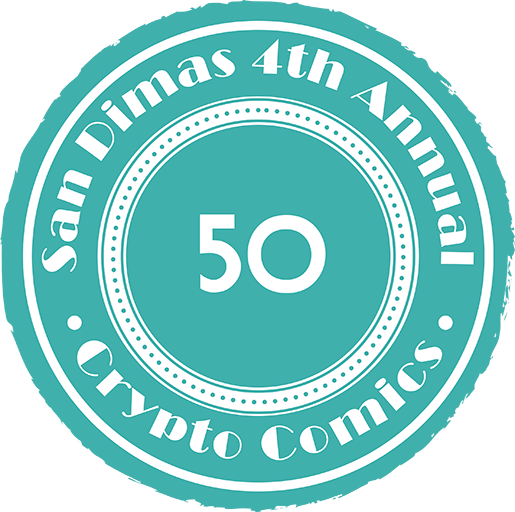 The San Dimas 4th Annual Award
Purchase 50 individual books