Jubal Harshaw
@sm000k3n
Share
The capacity of a human mind to believe devoutly in what seems to me to be the highly improbable - from table tapping to the superiority of their own children - has never been plumbed. Faith strikes me as intellectual laziness, but I don't argue with it --- especially as I am rarely in a position to prove that it is mistaken. Negative proof is usually impossible.

Killers
Awarded during the Ichor Comics Spotlight Live!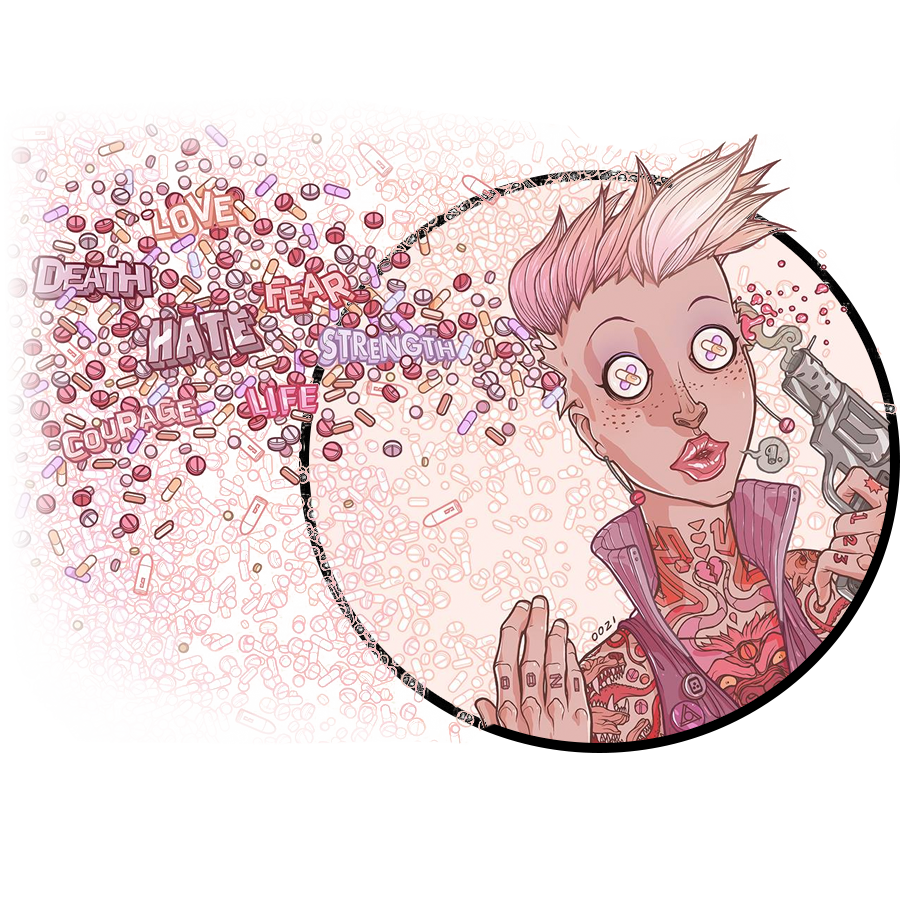 Crazy 9
A new drug is giving the public super powers!

Something Something Dark Side
DJ Cyrus Closing stream Couchcon 2021!!!

We Luv Miffix
Awarded during one of "The Mighty Miffix" Art Panels during CouchCon 2021.

RUN MACE RUN!
Secret Badges are Secret ????

Vivid Fiery Award
Awarded by CouchCon Staff

A Nod of Respect
Thank you for being so great in the CouchCon discord!

DJ CYRUS!
Hard Work, Dedication and Self-Management. Lets celebrate a passion for all things creative together during CouchCon 2021!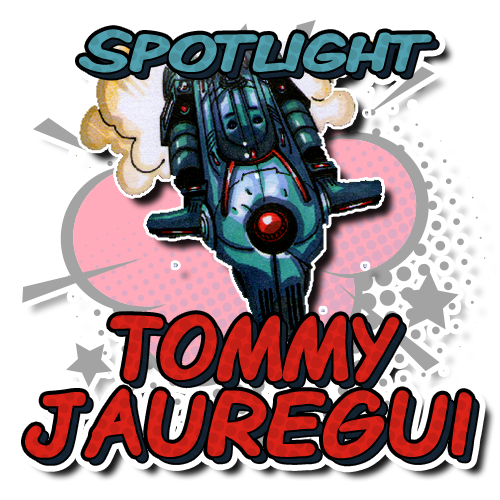 Tommy Jauregui Spotlight!
Awarded for attending the Tommy Jauregui Spotlight live-stream.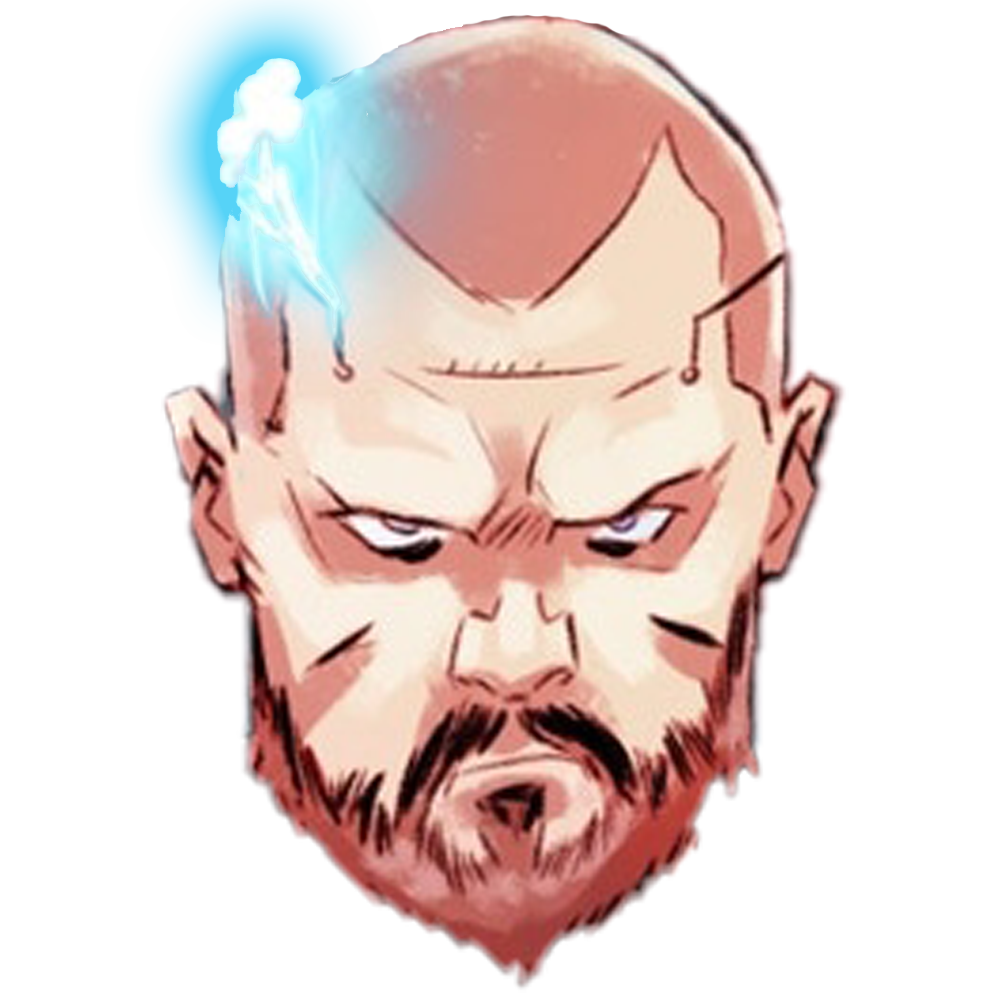 Agron
From the mind of Daniel Feuerriegel comes Fractured Shards! Shaun's back and this time, he's bringing friends to another Kickstarter Launch! Attend the CryptoComics Couch with friends, new and old, on 12/21/20.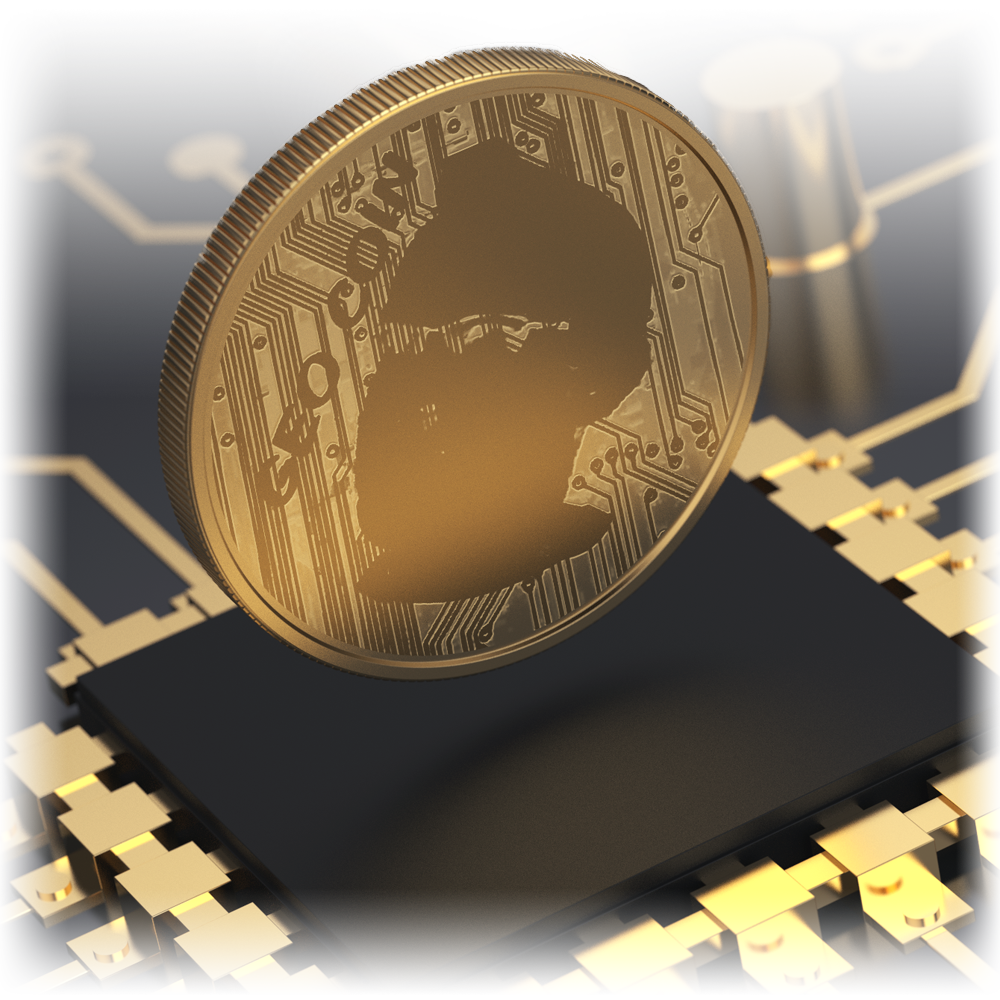 Geocoin
This is only going up, it's just addition ...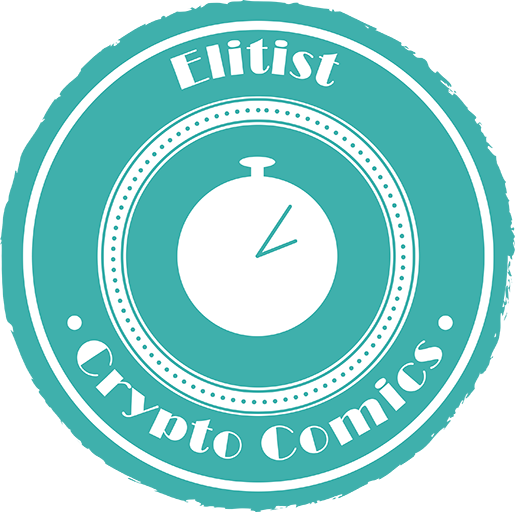 Elitist
One year of active user account on system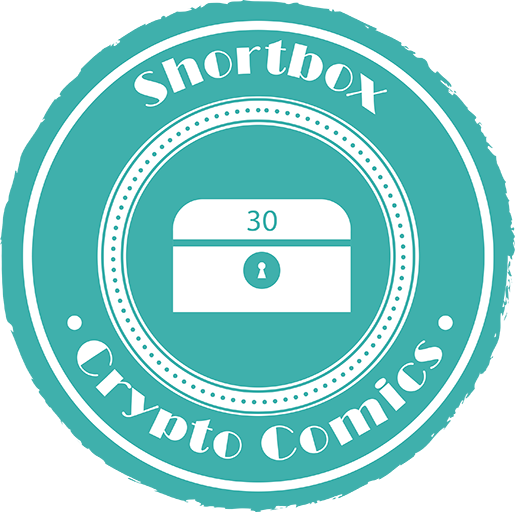 ShortBox
Own at least 30 individual creatives at a single time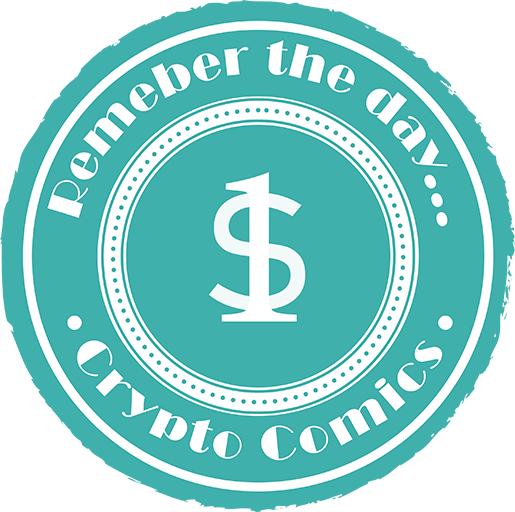 Remember the day ...
Purchase your first book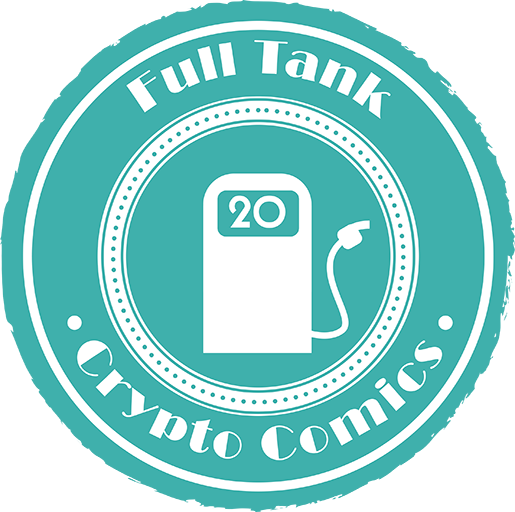 Full Tank
Purchase twenty individual books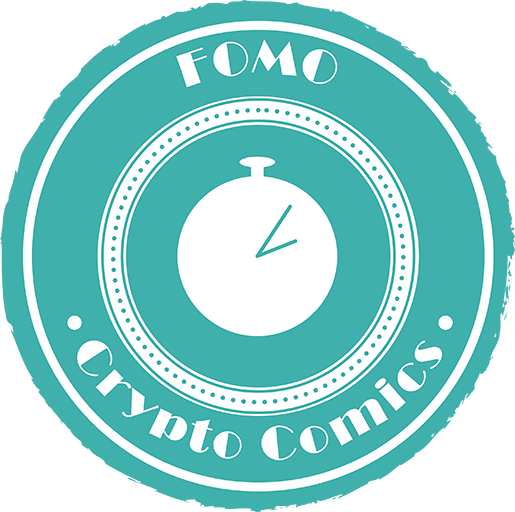 FOMO
One month of active user account on system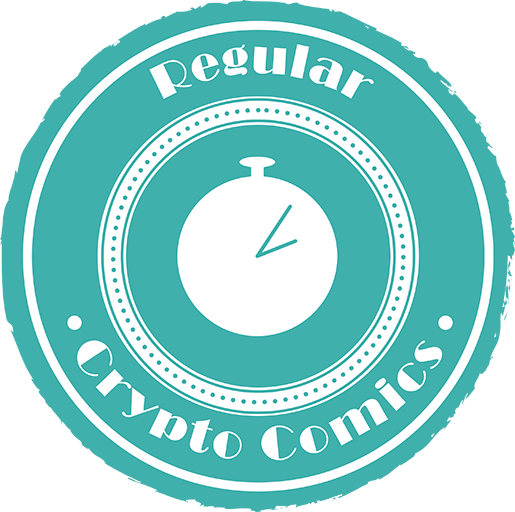 Regular
Six months of active user account on system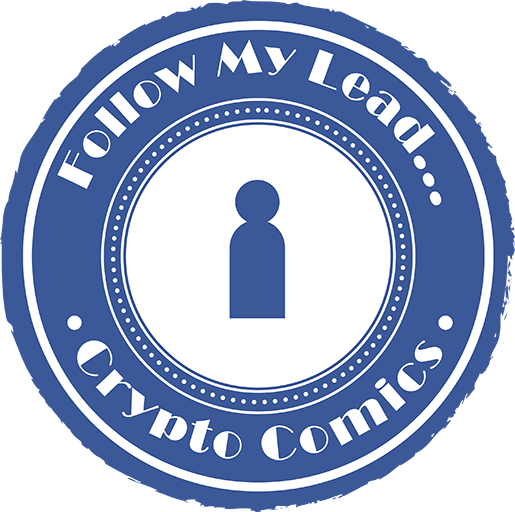 Follow my lead
Get your first follower

Lucky 7
Welcome to CryptoComics! You rolled a 7! Lucky you!