Dennis Warren
@spectacularstache
Share
Dennis Warren aka Dionysis Metalcult aka The Spectacular Stache is a walking three dimensional holographic hallucination with a multiple personality disorder. He is an artist, writer, comic book creator, heavy metal alchemist, and professional wrestling personality. Stache created Metalcult Comix and Flippy The Dachshund (both available at Crypto Comics). He has published multiple short stories and novels, and is currently drawing more comics and writing more books. He is also creating music with the metallic phenomenon Worlds Decay. In addition, Stache is a pro wrestling manager scouting talent to become his next World Tag-Team Champions. Follow the adventures of The Spectacular Stache through images, words, music, and live entertainment spectacle. You shall surely be amused.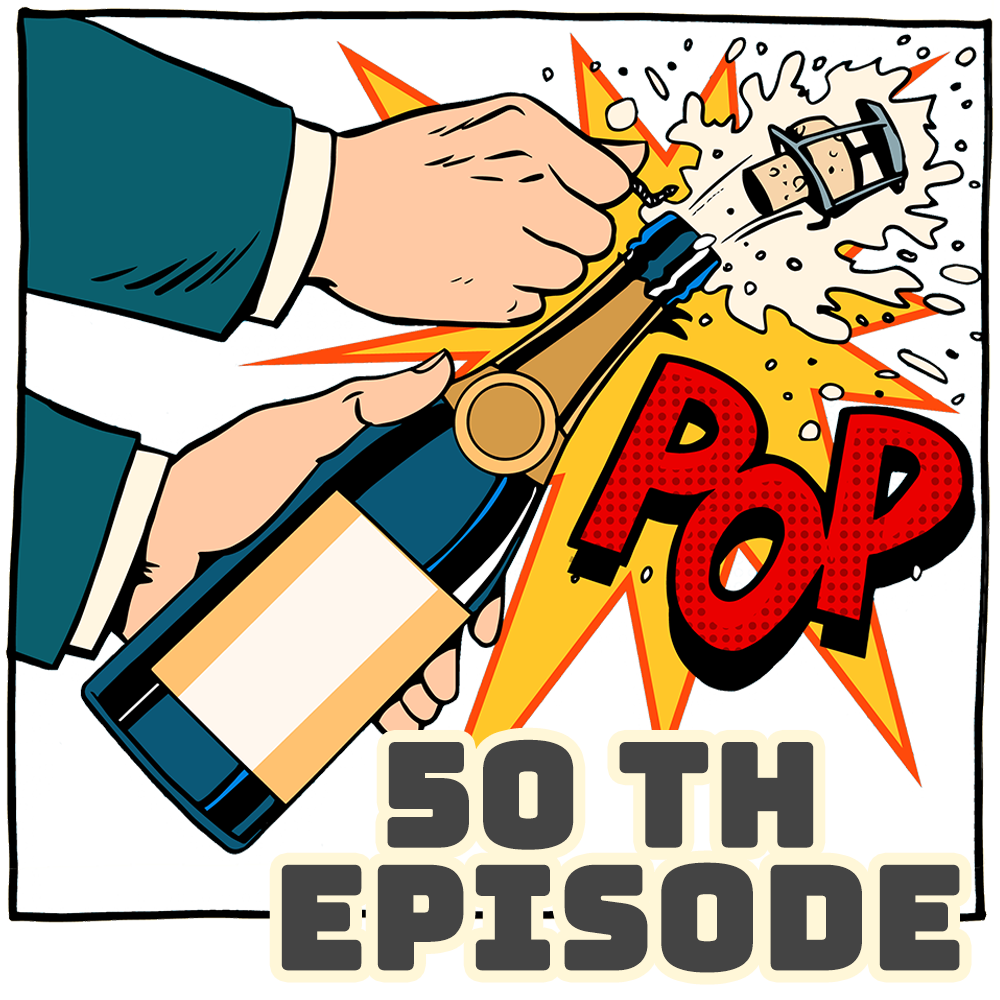 50 Shows!?!
You are telling me that someone let these guys do 49 shows after the first one!?!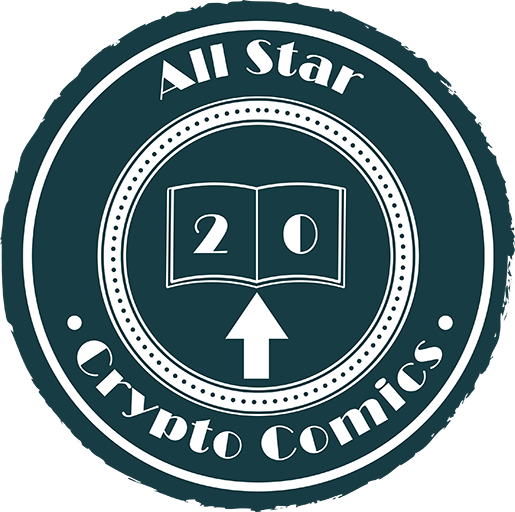 All Star
Publish twenty individual books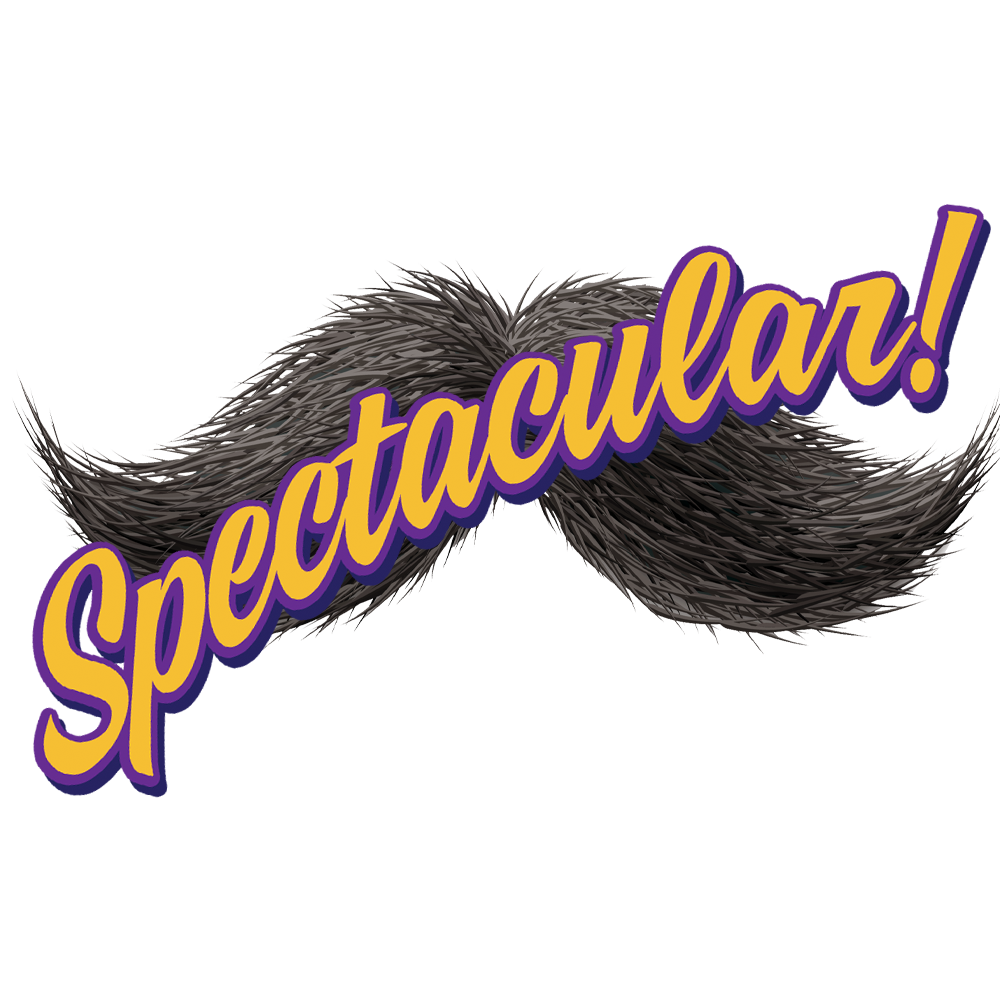 Spectacular Flippy
Friendly neighborhood Metalcult Comix creator teaching how to layout a comic! All hail the stache!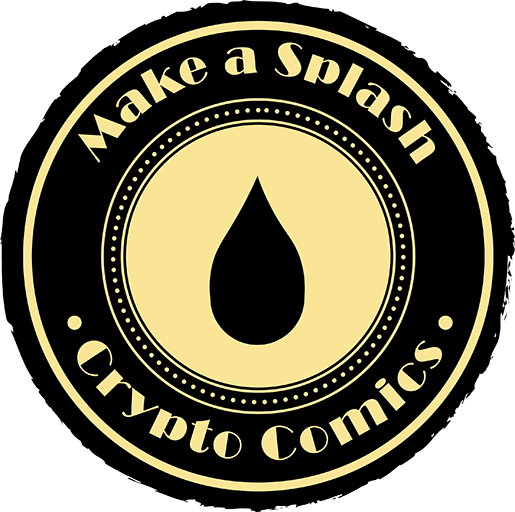 Make a Splash
First referral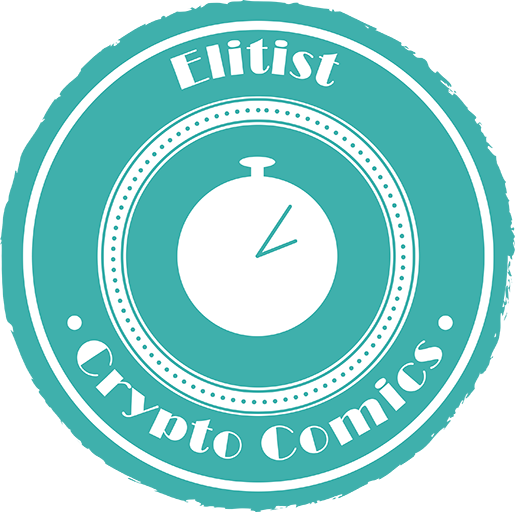 Elitist
One year of active user account on system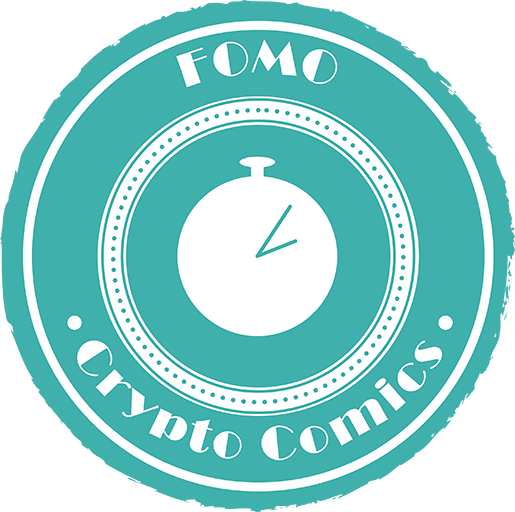 FOMO
One month of active user account on system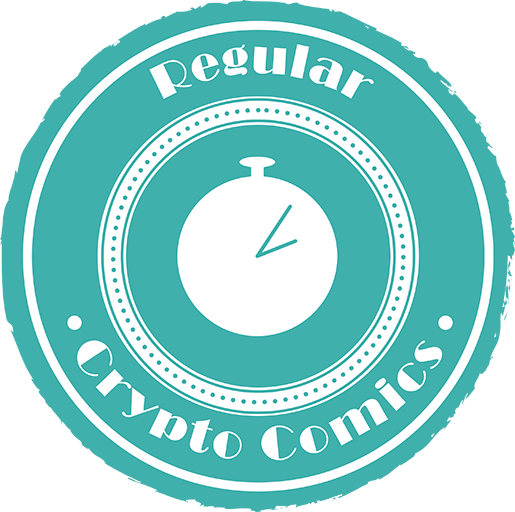 Regular
Six months of active user account on system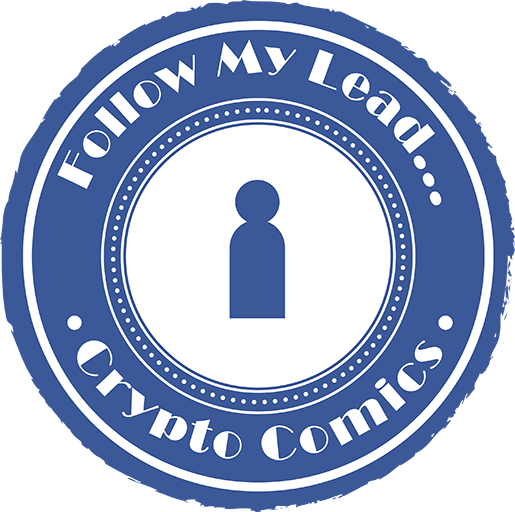 Follow my lead
Get your first follower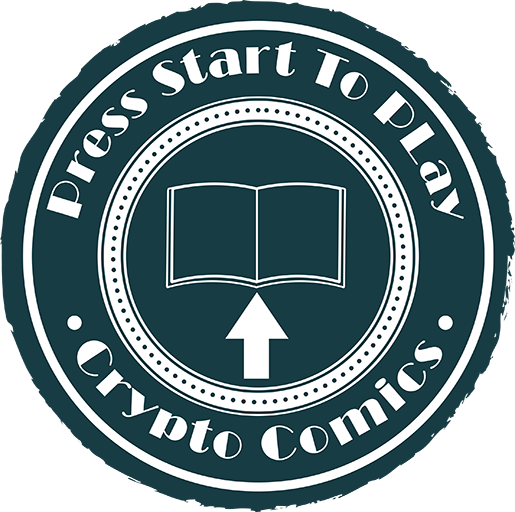 Press Start To Play
Publish first book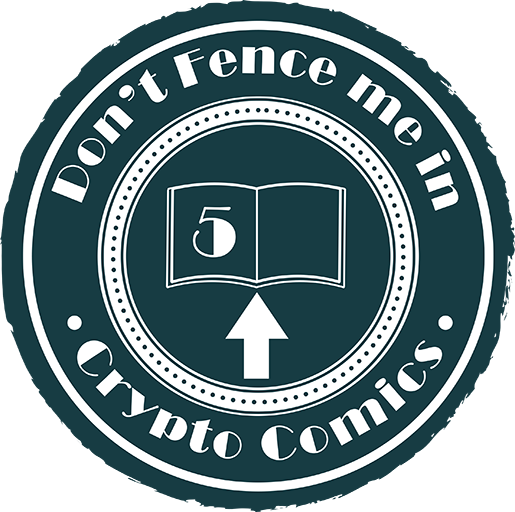 Don't Fence Me In
Publish five individual books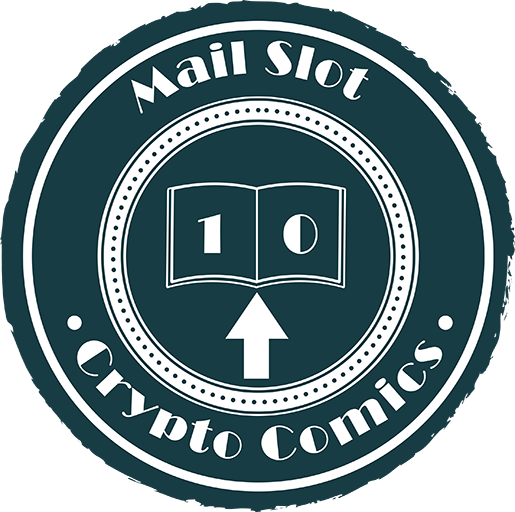 Mail Slot
Publish ten individual books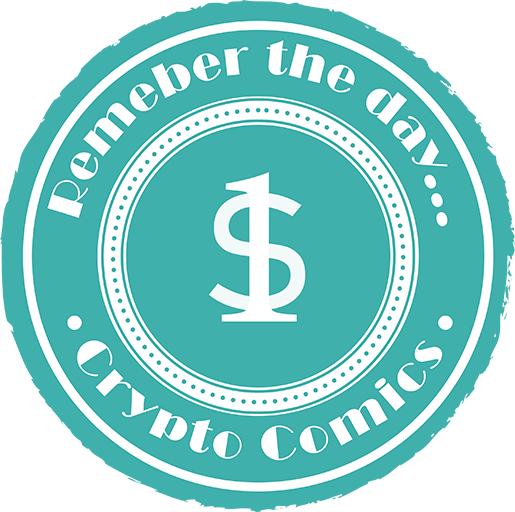 Remember the day ...
Purchase your first book

Lucky 7
Welcome to CryptoComics! You rolled a 7! Lucky you!

Comics by spectacularstache