daniel cote
@zenboy
Share
I am an illustrator and a writer. Co-created Zen Intergalactic Ninja, Indy comic that started around 1987 and continues today. I've got a day job designing packages for a toy company called Spinmaster. That is why my comic work is sporadic.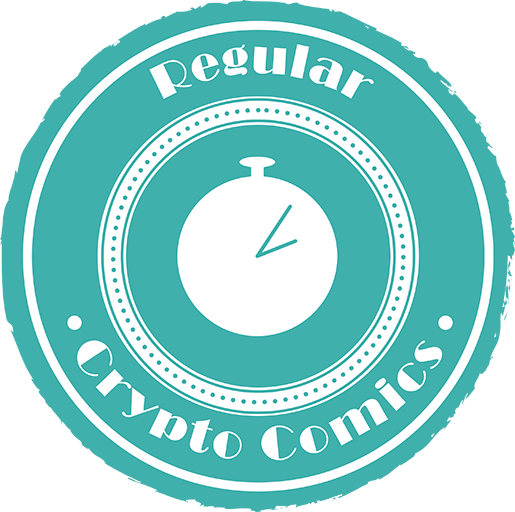 Regular
Six months of active user account on system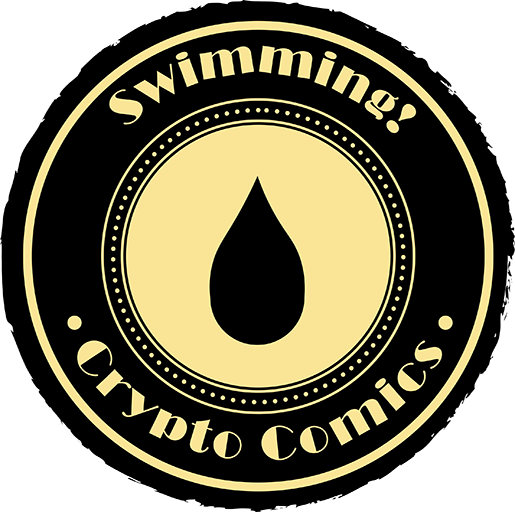 Swimming
Fifth referral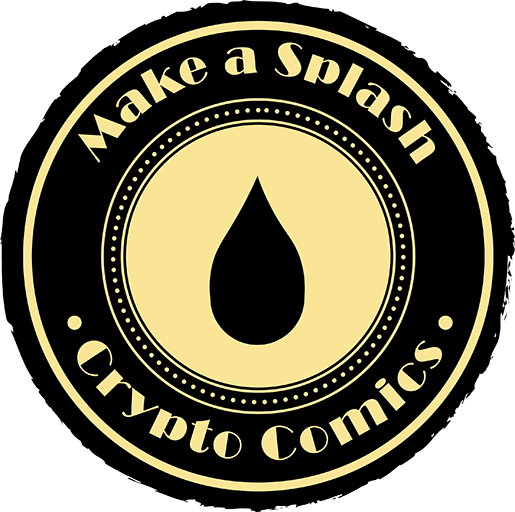 Make a Splash
First referral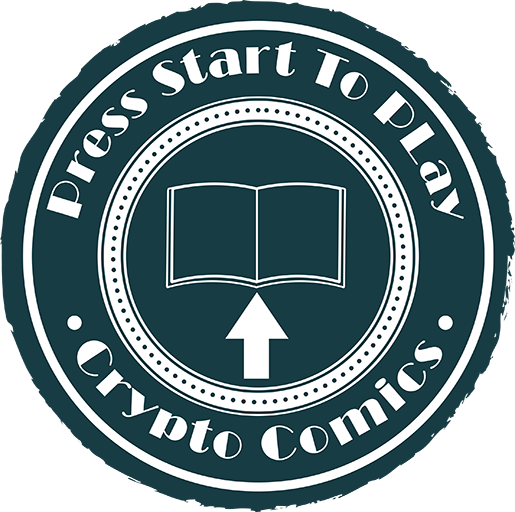 Press Start To Play
Publish first book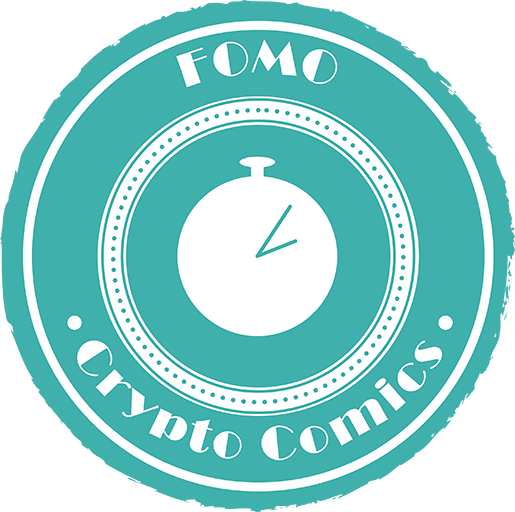 FOMO
One month of active user account on system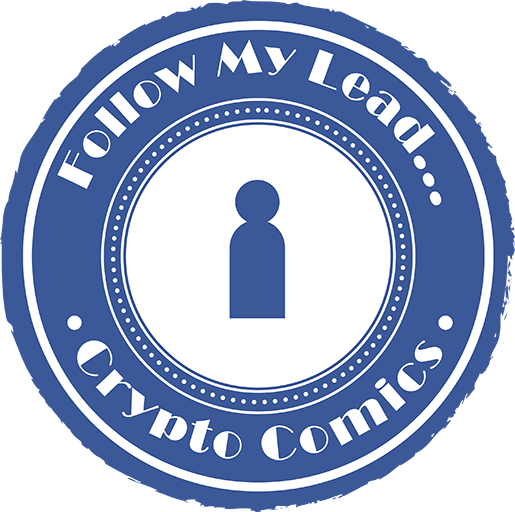 Follow my lead
Get your first follower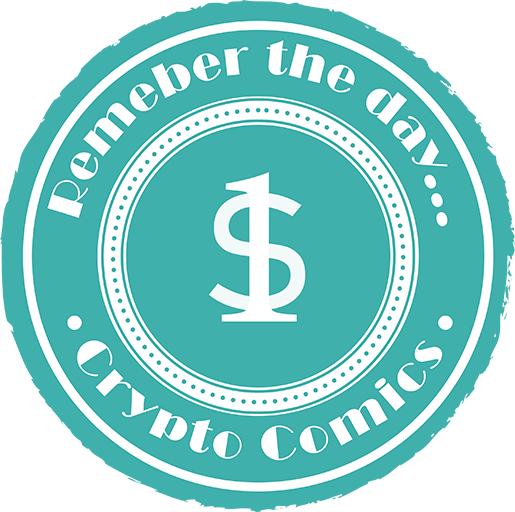 Remember the day ...
Purchase your first book

Lucky 7
Welcome to CryptoComics! You rolled a 7! Lucky you!